In celebration of the 2023 JUNO Awards in Edmonton, MusiCounts and the Edmonton Public Schools Foundation are partnering to provide learning and experiential opportunities for teachers and students alike.
Session Overview:
Join Indigenous music educators, Nicole Schutz and Sherryl Sewepagaham in this conversation on current decolonizing education practices for secondary teachers of cross-curricular subjects with an arts focus. The presenters will also introduce educators to a free MusiCounts resource titled Kanata: Contemporary Indigenous Artists and their Music, which explores how social justice and environmental issues impact and inspire the featured artists, promote inclusiveness and diversity, empower and give voice to youth, and how they educate and break down barriers, combat stereotypes, racism, and discrimination of Indigenous Peoples through their artistic practice.
In this session, Sherryl and Nicole will offer practical suggestions on how to use music as an interdisciplinary tool to bring reconciliation into the classroom.
Presenter Bios:
Sherryl Sewepagaham is Cree-Dene from the Little Red River Cree Nation in northern Alberta. She holds a Master of Education in Curriculum and Instruction from the University of Alberta, a Bachelor of Music Therapy, a Bachelor of Education, and will begin a PhD in Music with an emphasis in Ethnomusicology in September 2023 at the University of British Columbia. Sherryl is a Cree singer, an experienced elementary music educator, choral composer, music therapist, and academic researcher. Sherryl created the secondary teacher resource, Kanata: Contemporary Indigenous Artists and their Music in collaboration with MusiCounts. She composed the theme song "Music Alive" and created and co-created three Indigenous Arts teacher guides for the National Arts Centre's Arts Alive Program. Sherryl is the 2nd Vice President on the Carl Orff Canada national board. She is also a founder of the 2006 Juno-nominated Indigenous women's trio, Asani and released her own solo album Splashing the Water Loudly in 2014.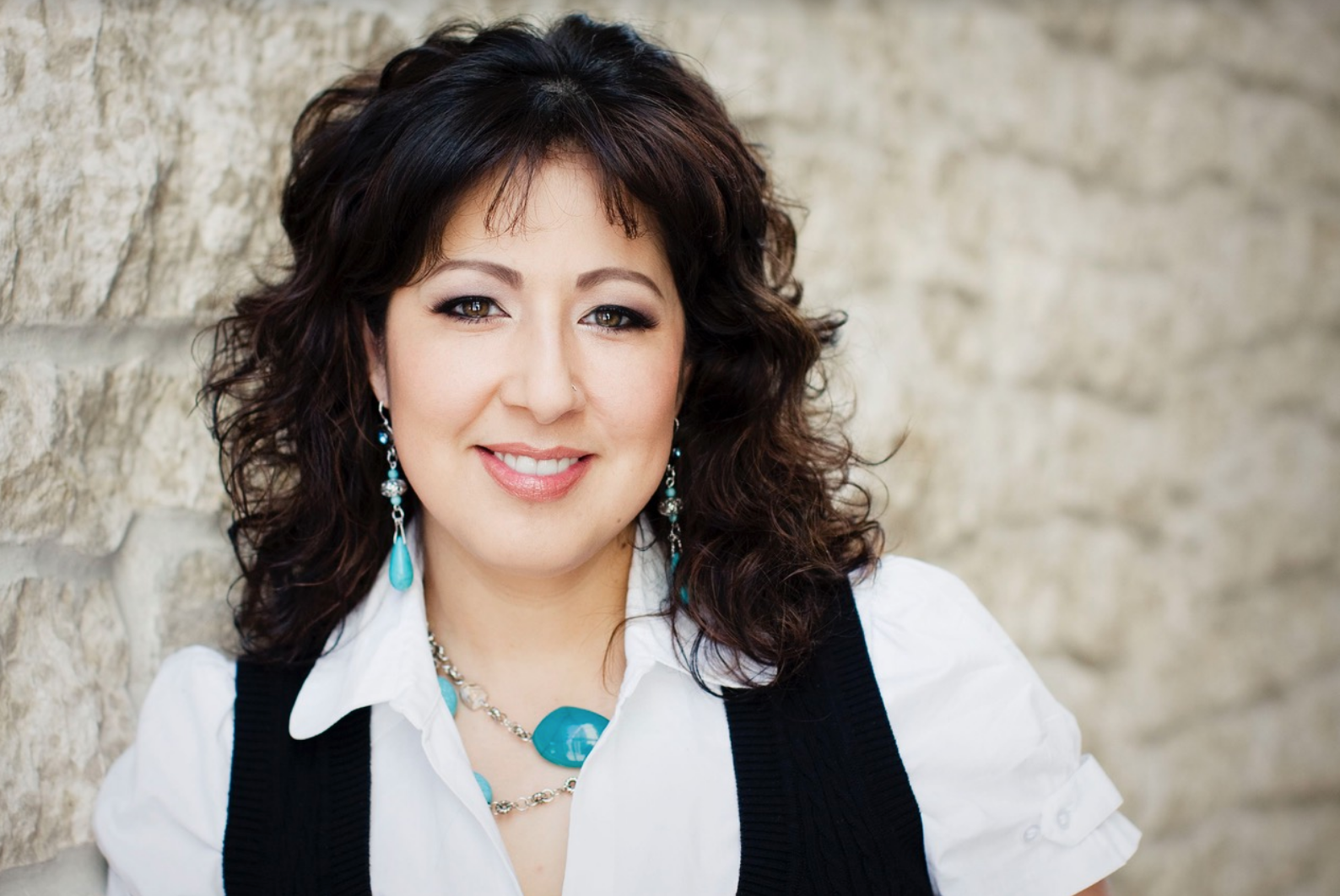 Nicole Schutz (Métis) is from Prince Albert, Saskatchewan living, teaching, and learning in Edmonton, Alberta. She received a B.Arts and a B.Ed from Concordia University College of Alberta and recently completed a Master of Elementary Education degree at the University of Alberta with a focus on Indigenizing and decolonizing music education. Nicole has been an elementary music specialist with Edmonton Public Schools since 2001 and is also currently an Instructor of Elementary Music Curriculum and Pedagogy and Orff Movement at the University of Alberta. Nicole holds a Level III Orff certification from Carl Orff Canada and a certificate in World Music Pedagogy from the Smithsonian Institute. Nicole co-created the Indigenous Music Educator's guide titled, Nithota: Listen to Earthsounds for the National Arts Centre's Arts Alive Program. Nicole presents across Canada on Indigenous music education. She sits on the Carl Orff Canada Diversity, Equity, and Inclusion committee and is the Vice President of the Alberta Orff Chapter.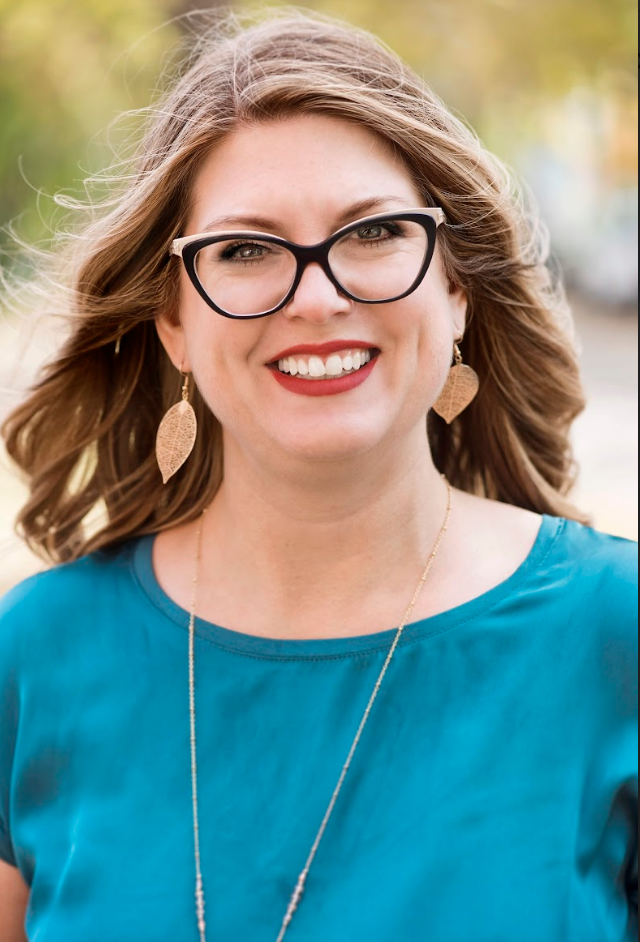 To register, please visit the Division's Connect Professional Development Registration. Please note: Registration is limited to EPSB Staff Members.
For further information please contact:
Anita Khakh (anita.khakh@epsb.ca)
Presented in partnership with: