The Edmonton Public Schools Foundation is excited for the launch of the Edmonton Stinger's Fresh Hoops program, and is so grateful for their leadership in giving back through their own area of passion - ensuring equitable access to updated outdoor basketball courts. Our schools' courts serve every corner of the city and are integral community spaces that promote teamwork, participation, and contribute to a student's social, physical and mental health - before, during and after the school day.
Whether it's teachers and students shooting hoops together before or after school, or community friends practicing on the weekend, our courts around Edmonton are hubs of activity.
Our Foundation works closely with all Edmonton Public schools to provide support for our most socially vulnerable students. With a diverse student body serving complex communities, our schools empower learners through a variety of ways, often including nutrition and mental wellness programming, access to technology and learning interventions; through their Fresh Hoops initiative, the Stingers are recognizing the impossible task of balancing the costs of all of these demands. With the high demand of these spaces and Edmonton's harsh climate, there really is no end to the maintenance cycle and need for updates. The Stingers community is coming together to raise money that will go directly into courts across Edmonton. This is not only an incredible gift to Edmonton Public Schools and our students, but to the many communities that these courts serve. As the Stingers community grows, we look forward to seeing more Fresh Hoops at our schools across the city.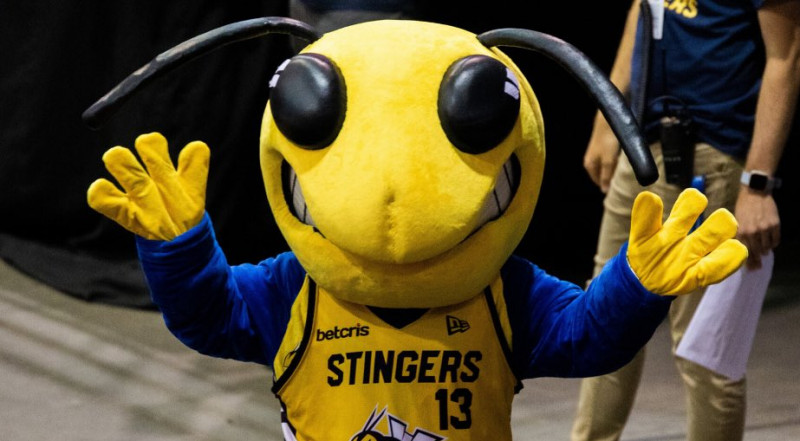 Let's Invest in Their Future
If you're interested in supporting Learning Enhancements, feel free to contact us, or make a donation.