We've extended this year's Read-A-Thon!
Reading for Life Virtual Read-A-Thon is May 3-31, 2023
The Edmonton Public Schools Foundation is excited to announce that Reading for Life is back for its third year! This is one of the largest and most important fundraisers for the Foundation, and is presented by JaymanBUILT. For two weeks, Division staff, students and communities will come together to celebrate a shared love of reading, while raising funds to level the playing field for students who come to the classroom at a disadvantage.
This year, every donation to Reading for Life will be doubled up to a total of $50,000 through EPCOR's matching donation. With your help, we could raise $100,000!
What is Reading for Life?
Reading for Life is a virtual read-a-thon that encourages participation from all members of the community; anyone and everyone is welcome to participate! By participating, you are giving back to programming that supports students across the Division. All donations to the Edmonton Public Schools Foundation are invested back into Division classrooms.
How to participate
Organizations, schools, classes, and individuals can create online participation pages, where you can track your reading and collect donations in support of your goals. Challenge yourself, challenge others or set up a team!
About Reading for Life
Our Reading for Life Read-A-Thon and Fundraiser was held for the first time in 2021, in response to the need for a virtual way to connect with our community during the COVID-19 pandemic, in place of our Ready for Life Breakfast. The second year of Reading for Life grew to be a two-week campaign that was held from May 18, 2022 until June 1, 2022 and included several fundraising teams representing schools from across the Division. Last year, staff, students, donors and community members raised nearly $30,000 and read more than 4,000 books!
This year, our Reading for Life Read-A-Thon will take place between May 3, 2023 and May 31, 2023.
Read with us!
Join us in celebrating a shared love of reading, while raising funds to level the playing field for students who come to the classroom at a disadvantage.
More About Reading for Life
This annual two-week campaign challenges readers to push their reading habits to the limit.
Everyone is encouraged to challenge friends and family to see who can read the most while supporting Edmonton Public Schools in the process! Participation is for everyone - those who want to read, support a reader, or both. While we generally encourage fundraising as part of the event, there is no obligation or requirement to fundraise. Social media conversations power much of this campaign; join the conversation by using #readingforlife2023. Check out #readingforlife2022 to see what people said about last year's event!
We can't wait to read with you!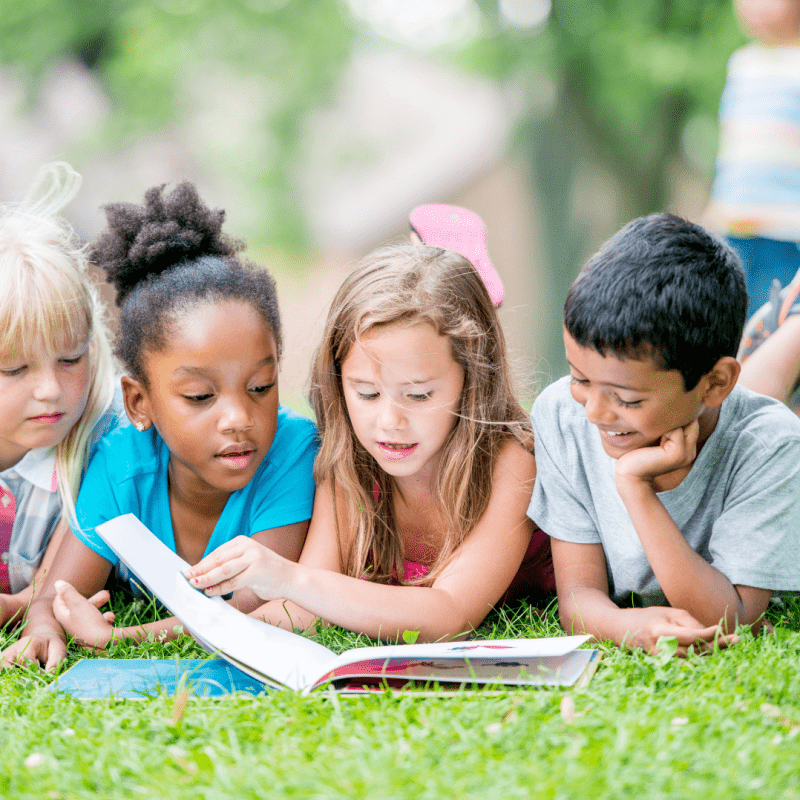 Thank you to our partners!