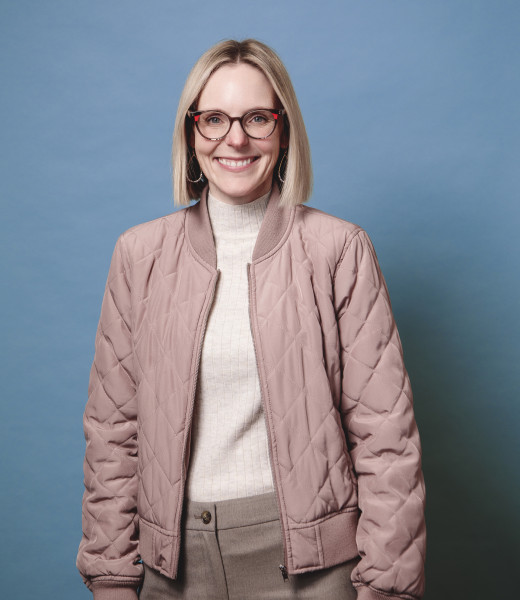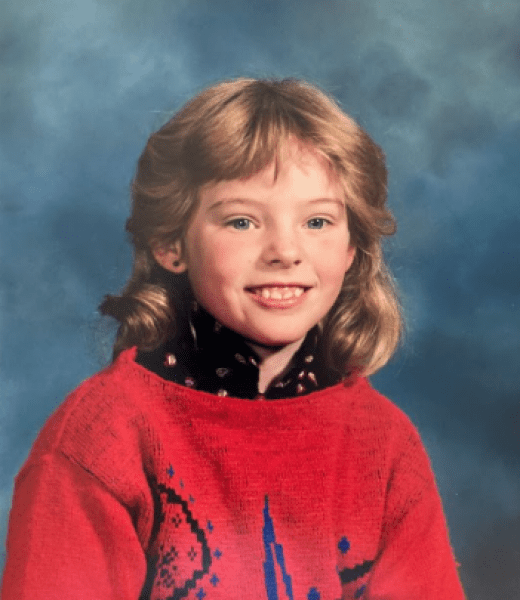 About Lindsay
Lindsay attended primary school in British Columbia and secondary school in Saskatchewan. Lindsay went on to pursue her Bachelor of Education from the University of Alberta and has since then become an Assistant Principal at a K-9 school in Edmonton, AB. Lindsay has spent over 20 years working for Edmonton Public Schools and is devoted to improving public education.
In her spare time, Lindsay enjoys traveling, eating, cooking, trying new restaurants, spending time outdoors and surrounding herself with interesting people.
A few fun questions
Q: What is your favourite children's book?
A: The Poky Little Puppy by Janette Sebring Lowrey
Q: What was your favourite subject in school and why?
A: Recess! Fun with friends.
Q: Do you have a favorite memory from school?
A: Bonding with teammates on out of town tournaments.