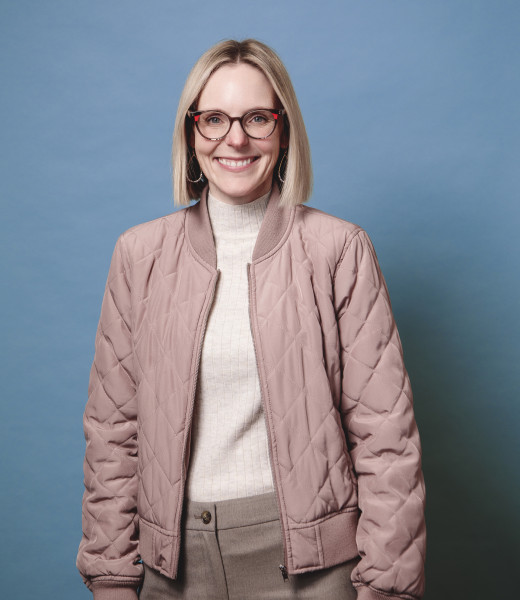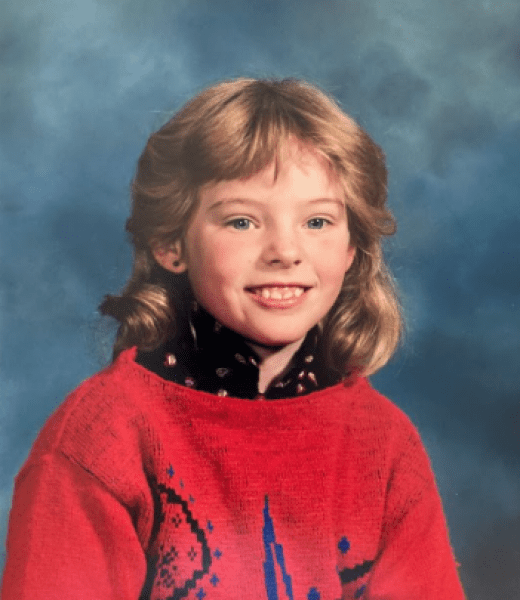 About Lindsay
Lindsay Adrian's dedication to ensuring that all students are provided the necessary support to be successful, is evident in the various roles she chose within her career. She fiercely believed in the potential of people both big and small.
Lindsay served as a director of the Edmonton Public School Foundation for five years. She worked for Edmonton Public School Board as a teacher, consultant, supervisor and assistant principal for 22 years
Lindsay will be remembered for her positivity, curiosity, creativity, and friendliness. The ease with which Lindsay interacted with others, made them feel immediately welcomed, valued, and important.
Lindsay's advocacy work will continue in those she has impacted along the way.
In lieu of flowers, Lindsay's family invites donations to support the Edmonton Public Schools Foundation. Lindsay was instrumental in expanding how the Foundation serves students across Edmonton. Donations may be made online through the Foundation's website.
Lindsay's obituary can be found here.
---
Lindsay attended primary school in British Columbia and secondary school in Saskatchewan. Lindsay went on to pursue her Bachelor of Education from the University of Alberta and has since then become an Assistant Principal at a K-9 school in Edmonton, AB. Lindsay has spent over 20 years working for Edmonton Public Schools and is devoted to improving public education.
In her spare time, Lindsay enjoys traveling, eating, cooking, trying new restaurants, spending time outdoors and surrounding herself with interesting people.
A few fun questions
Q: What is your favourite children's book?
A: The Poky Little Puppy by Janette Sebring Lowrey
Q: What was your favourite subject in school and why?
A: Recess! Fun with friends.
Q: Do you have a favorite memory from school?
A: Bonding with teammates on out of town tournaments.