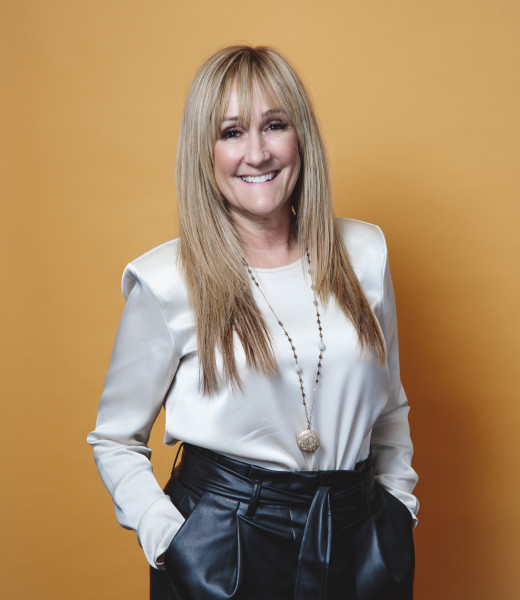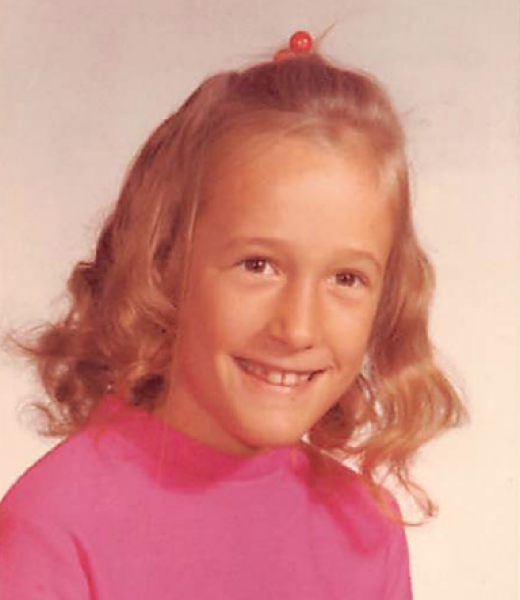 About Leanne
Leanne is currently the proud Principal of Dovercourt School in Edmonton, AB. She feels deeply honored to be in a profession that allows her the opportunity to be of service each and every day to those around her. Leanne is passionate about raising awareness, initiating action and causing change to the inequities that exist among children. She is hopeful that together, we can bring about positive growth in our world.
Leanne has been the recipient of both the Alberta and Canadian Excellence in Teaching Award along with the Alberta Inclusion Award for excellence in inclusive education. Additionally, Leanne has most recently become the vice chair of the Zebra Child Advocacy Center.
A few fun questions
Q: What is your favourite children's book?
A: Stand Tall Molly Lou Melon - I love that the main character accepts, loves and celebrates who she is.
Q: What was your favourite subject in school and why?
A: Social studies – I love history and am fascinated with how people interact with one another.
Q: Do you have a favorite memory from school?
A: My Grade 3 teacher told me that it was a great thing to be as sensitive as I was to everyone's feelings and this awareness was going to serve me well as an adult.