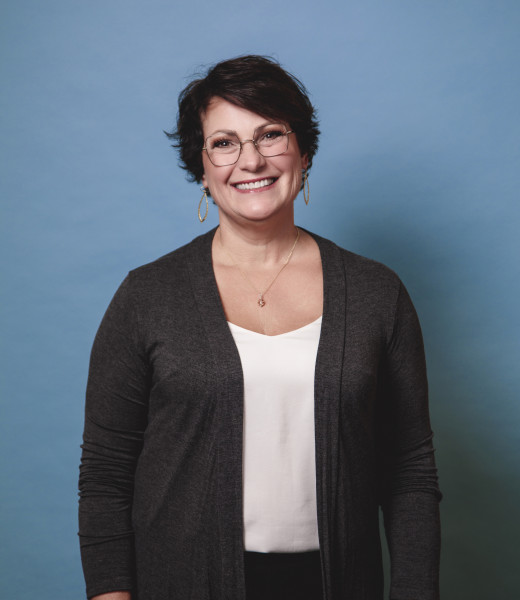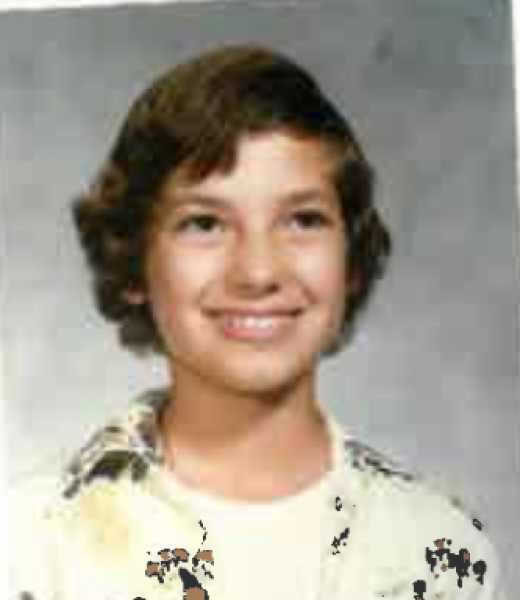 About Leanne
Leanne grew up in Prince Albert, Saskatchewan where she met her husband, Dale of 33 years. They have three daughters.
Leanne is a retired teacher who taught 27 years in Saskatchewan, primarily in Prince Albert prior to moving to Edmonton. Her teaching experience extends from Kindergarten through grade 9. Leanne has an extensive background in Oral Language development where she taught a specialized Oral Language program, was a presenter of Empowering Learners Through Oral Language, and was a part of a team who developed an EAL (English as an Additional Language) Initial Assessment Tool Kit Adaptation for First Nations and Metis students for the Saskatchewan Ministry of Education.
Leanne is currently a board member of the Boys and Girls Clubs and Big Brothers Big Sisters of Edmonton, and the Edmonton Public School Division Foundation, and looks forward to more volunteer opportunities.
Leanne is a lifelong learner who is an avid reader and enjoys making jewellery and woodworking. She loves spending time with family and friends, being in the outdoors hiking, biking, paddle boarding, and exploring the many trails and green spaces in and around Edmonton.
A few fun questions
Q: What is your favourite children's book?
A: Something From Nothing by Phoebe Gilman
Q: What was your favourite subject in school and why?
A: Math/Algebra. I loved the numbers, patterns, and formulas.