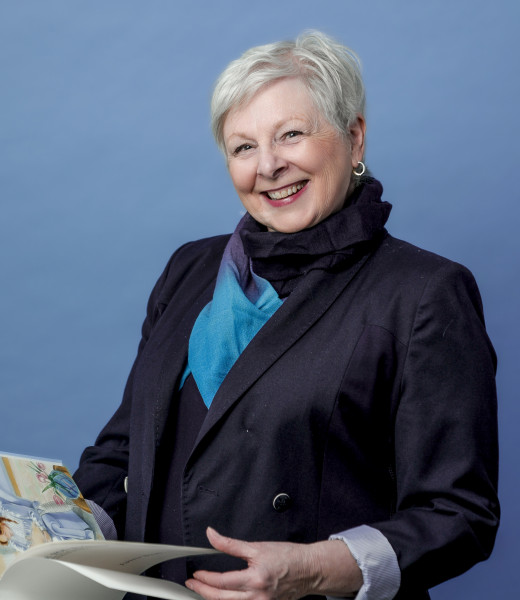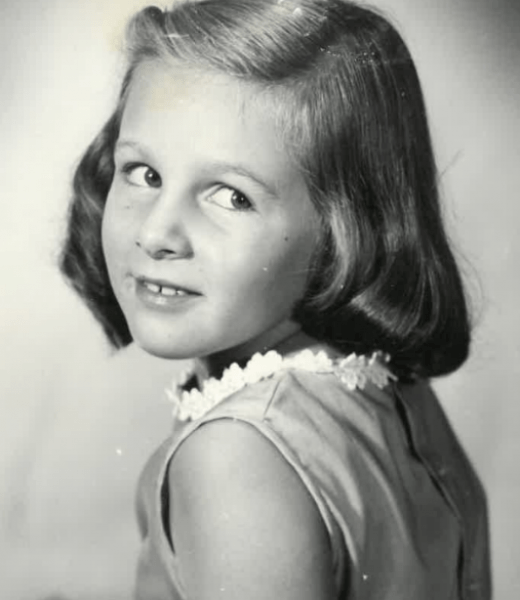 About Judy
Judy graduated from the University of Calgary with a Bachelor of Education in Elementary Education and is a former Edmonton Public Schools Principal. Judy is currently retired but has always been passionate about education and early intervention programs that support students. In her free time, Judy enjoys walking, babysitting her grandchildren, attending her book club and dance fitness classes.
A few fun questions
Q: What is your favourite children's book?
A: Love You Forever by Robert Munsch
Q: What was your favourite subject in school and why?
A: Physical Education