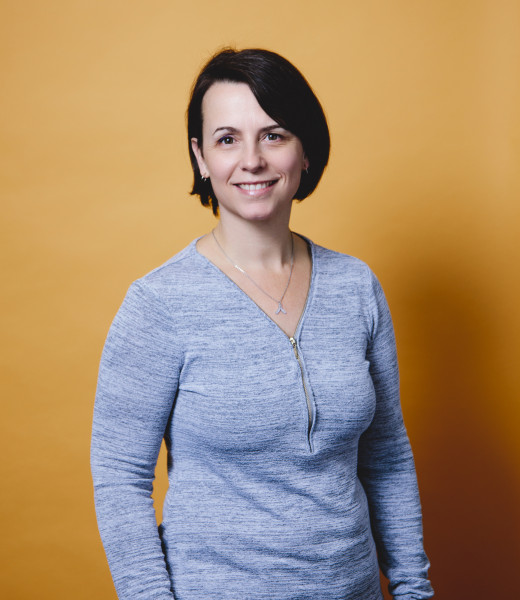 About Jill
Jill is a former teacher, business owner and medical administrator. For the past 10 years, Jill has focused on volunteer work that includes:
Forming an advocacy group with the purpose of participating in a City of Edmonton consultation process on behalf of dog off leash facility users.
Participating in a committee to spearhead and design three school playground projects in Woodvale, Edmonton AB.
Becoming a board member for her community league and taking responsibility as the Grants and Sponsorship Coordinator, facilitating projects over $200,000.
Being the Chair of the Friends of Forest Heights Playground Redevelopment Project and raising funds to construct a playground at Forest Heights School.
Forming the EPSB Playground Advocacy Coalition, a group of 10 parent society representatives for the purpose of advocating to the Government of Alberta and City of Edmonton for more financial support for playgrounds located on school grounds.
Jill is able to bring a parent society voice to the Board and is able to raise awareness about the challenges parent society members face when fundraising for school needs that fall outside of school operating budgets. Jill is passionate about equity and advocating to level the playing field for students coming to the classroom at a disadvantage.
In her spare time, Jill enjoys horseback riding, gardening, reading, and home improvement projects. Currently, a lot of her spare time is being used to her family's new whippet puppy!
A few fun questions
Q: What is your favourite children's book?
A: The Wishing Spell is a meaty children's novel that we read as a family. It is the story of the adventures of two children in the Land of Stories, with the TRUE – and very funny – stories of classic fairy tale characters mixed in.
Q: What was your favourite subject in school and why?
A: Science - especially biology. I am interested in learning about how the world works, and the ways that scientists and innovators are working to make the world a better place.