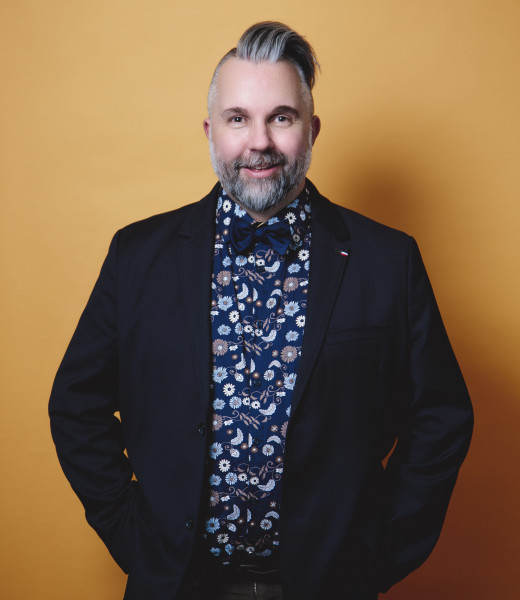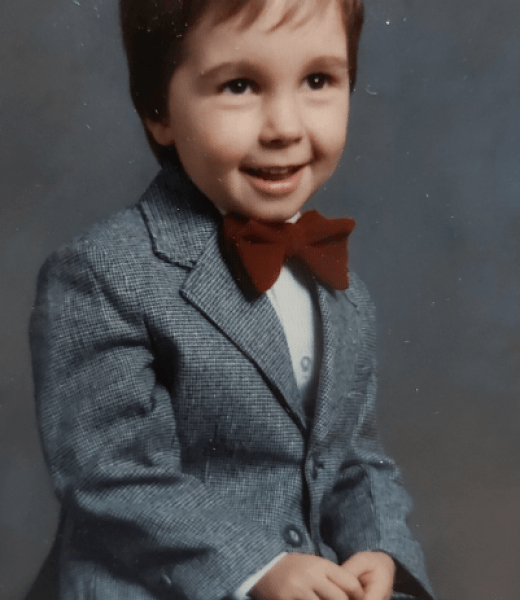 About Cory
Cory attended Ellerslie Primary School from Kindergarten to Grade 3, Ellerslie Elementary Jr. High from Grade 4 to 9, and Strathcona High School from Grade 10 to 12. Cory has a Bachelor of Education Degree in Secondary Education from the University of Alberta and a Master of Education in Educational Leadership from Concordia University.
Present day, Cory is the principal of Dr. Lila Fahlman School, a K-9 school in Edmonton, Alberta. Here, Cory holds many responsibilities, some of which include leading a learning community, fostering effective relationships, modeling a commitment to professional learning, and embodying visionary leadership, among many others.
Cory was a Top 40 under 40 for Avenue Magazine (now Edify) and also received the Royal Life Saving Society Commonwealth Council Certificate of Thanks. In addition, Cory is proud to have hosted and organized an Evening with Tommy Banks (a fundraiser for the Foundation while honoring Westglen Schools' 75th Anniversary). The Foundation is important to Cory because he saw first-hand the benefits of full-day kindergarten while he was an assistant principal at Montrose School.
In his free time, Cory loves to travel (especially on airplanes) and participate in different forms of physical activity, such as swimming, running, and working out. He hopes to one day compete again in a triathlon.
A few fun questions
Q: What is your favourite children's book?
A: Don't let the Pigeon Drive the Bus by Mo Willems and The Monster at the End of This Book Starring Loveable, Furry Old Grover, by Jon Stone
Q: What was your favourite subject in school and why?
A: My favourite subject in school was physical education because I love being active and enjoy team sports, such as volleyball. In addition, physical education classes allowed me to try other sporting activities that I would not usually get a chance to try, such as archery, curling, and kayaking.
Q: Do you have a favorite memory from school?
A: One of my favourite memories in school was participating in the Ellerslie Mini Winter Olympics when I was in Grade 4. Ellerslie hosted a two-week mini Olympics for the students just before the Calgary 1988 Winter Olympics. The event involved many sporting and cultural components. The students were grouped in family groupings with students from each grade (Grades 4 to 9). Each family grouping was then assigned a country where we learned about the history and culture of the country. We also competed against other countries (family groupings) in numerous winter Olympic events arranged by Ellerslie school staff and volunteers. The event brought the community together with many parent volunteers, including my mom.