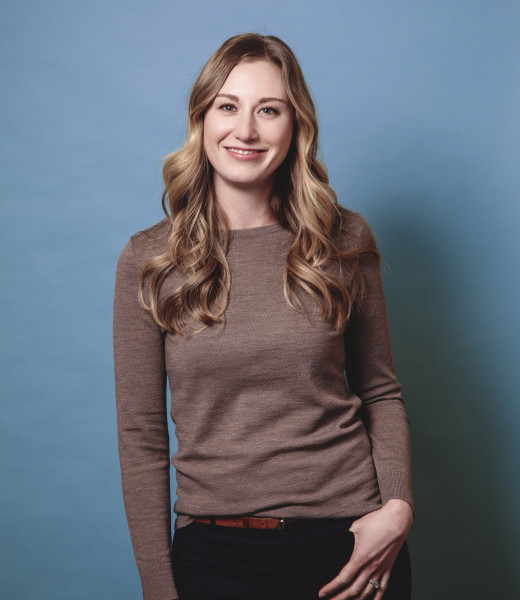 About Chelsey
Chelsey is currently an Account Director with FKA. In this role, Chelsey facilitates communication between clients and the rest of the agency. Additionally, Chelsey provides strategic support for advertising campaigns and other marketing initiatives.
Chelsey is passionate about the importance of public education, including equitable access to education.
In her free time, Chelsey enjoys spending time with her kids, playing tennis, traveling and cooking.
A few fun questions
Q: What is your favourite children's book?
A: Rosie Revere Engineer
Q: What was your favourite subject in school and why?
A: Math and language arts
Q: Do you have a favorite memory from school?
A: Doing mad minute math problems