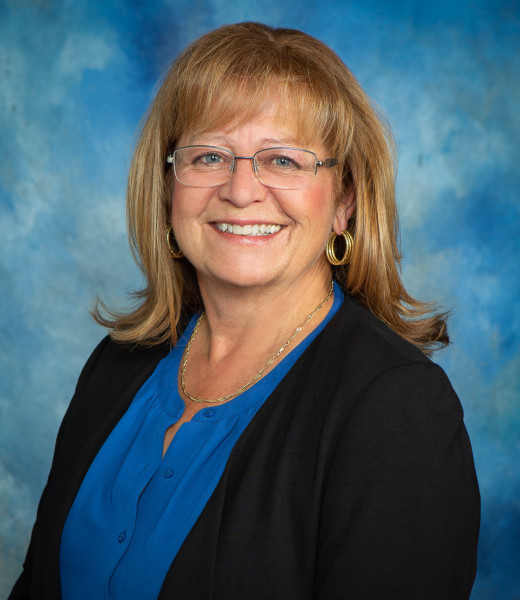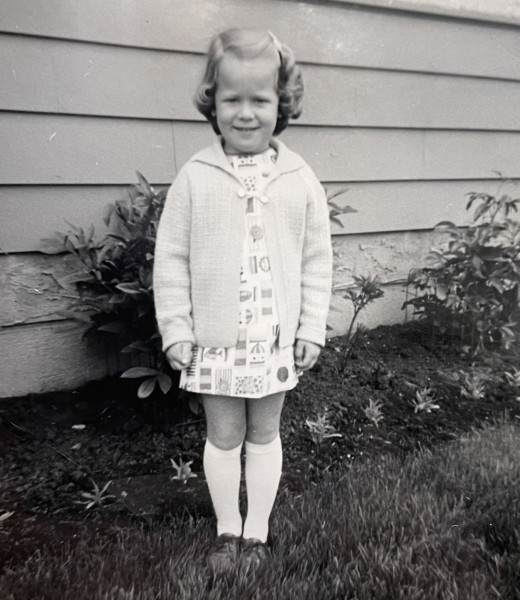 About Trustee
Sherri comes to the Board with more than 35 years of experience in public education. From educational assistant to teacher to principal, she has an informed and seasoned perspective on what students need to succeed. She's also the proud member of a large, blended family that values public service as a career path.
Sherri is committed to transparent decision-making based on consultation with students, families, staff and community, and to supporting the Division's work toward truth and reconciliation, and anti-racism and equity.
She hopes to address inadequate provincial funding for education, support safe and caring school environments, and advocate for an appropriate new provincial curriculum for Kindergarten to Grade 12 students.
Sherri is honoured and humbled to have been elected as Trustee for Ward A.
A few fun questions
Q: What is your favourite children's book?
A: Love you Forever by Robert Munch - this one always made me "teary" when I read it to my students. Diffindoofer Day by Jack Prelutsky (from notes from Dr. Seuss)
Q: What was your favourite subject in school and why?
A: Math - I thought working with numbers was "fun" ... I still do! Language Arts (Poetry) - so much can be expressed through this genre!
Q: Do you have a favorite memory from school?
A: Making a LIFELONG Friend (met my Best friend in Grade one) and memories of our journey together!
I had a Jr. High teacher that read to us at the beginning of every Language Arts Class.. We would rush to get to class so we wouldn't miss her reading... She had the best character voices ever!